Group Ancestral Lineage Clearing (replays)
Get "forever green" access to the group session(s) you purchase.
You can use and reuse the sessions to work through multiple issues or go deeper with just one.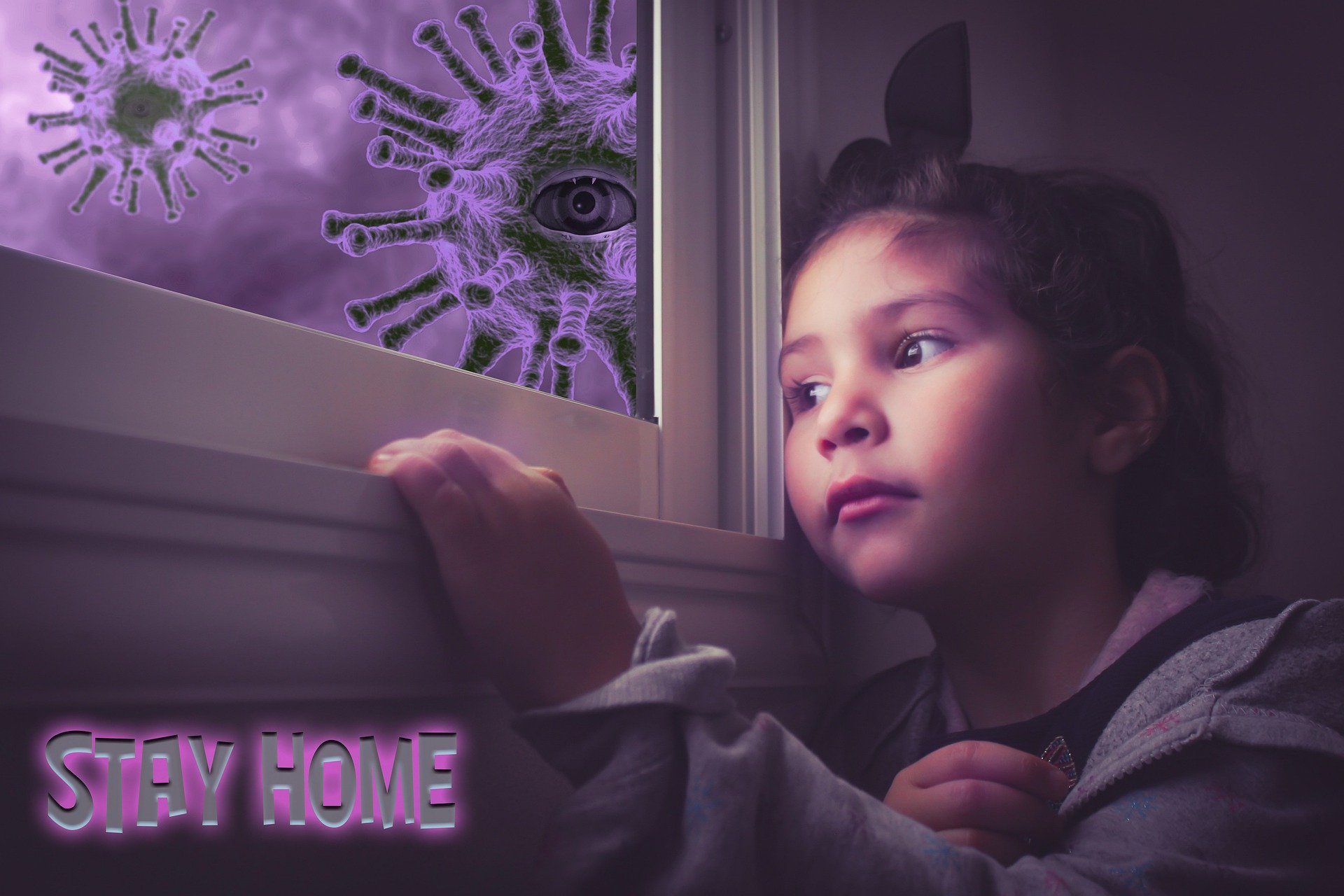 FREE Covid-19 Ancestral Healing Session
Ariann held two group Ancestral Healing Sessions for Covid-19 in March 2020.
You receive access to both of these recorded sessions. You can listen to the meditations as often as you like to heal multiple levels with the help of your ancestors. Our ancestors are happy to reach out and give their assistance and help us make it through to live a new life of health, wealth, love, joy and commitment to the world and to the future.
You will also get an extra meditation Ariann did for One Earth One Heart where she will guide you deeply into your DNA.
Ancestral Lineage Clearing Meditation FREE to You ($99.99 value)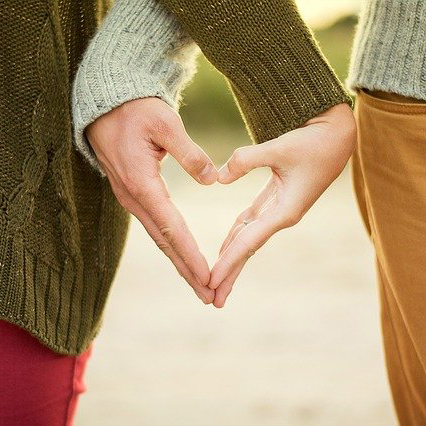 Group Session: Valentine Love Karma Release
$49.00 (lifetime access)
When it comes to holidays like Valentine's Day, do you feel extra lonely? Do you find yourself alone while everyone else is celebrating with their loved one?
Are you still looking for your Beloved, the Love of Your Life? Or is your marriage foundering because of blocks and tension you can't seem to overcome, particularly during times of stress such as the confinement of 2020 during with the enforced shutdowns.
By releasing past life Karma, you will:
Release ties and connections to former partners and lovers,
Dispel feelings of shame, guilt, anger, betrayal, and self-doubt left over from past lives and relationships,
Let go of attachments and cords draining your energy and holding you back,
Clear old vows and promises interfering with the present ability to find and increase love,
Discharge sacred contracts from past lives that no longer serve you,
Remove blocks from other times and dimensions hampering the ability to find true love now.
In this Karma Release Session, Ariann uses a Shamanic healing and clearing process to transform and release the old energies that have kept you from experiencing the love you have longed for.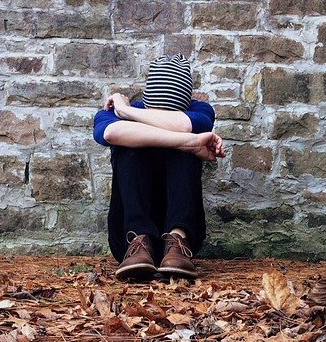 Group ALC Session: Coping with Loneliness and Isolation
$49.00 (lifetime access)
Are you suffering from the effects of the coronavirus or the imposed lockdowns and enforced sheltering? Are you feeling:
Lonely and isolated?
Depressed and hopeless?
Uncertain about the future?
Overwhelmed with dealing with finances, family, relationships without support?
Frightened by the idea of contracting the virus or its secondary effects?
Panicked about finances, job, continuing education, career choices, or paying the rent?
Stuck wishing for the way it was because you cannot plan ahead?
Lockdowns and sheltering have created a secondary pandemic affecting the world today—loneliness and isolation. Humans are social creatures who need personal interaction to flourish. Our ancestors dealt with these issues over the millennia. They can help us find our way through.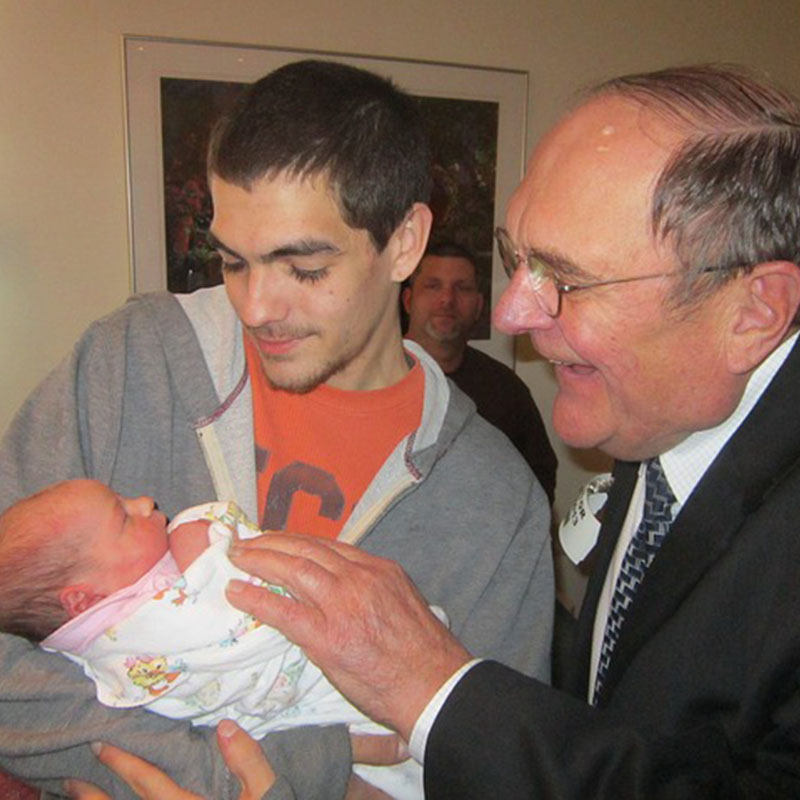 Group ALC Session: Father's Day
$49.00 (lifetime access)
Have you always longed for a great relationship with your father, but the reality was far from ideal in your family?
Was your father absent from abandonment, death, disease, PTSD, war, alcoholism, drug addiction, or neglect?
Was he abusive, violent, mentally ill, or a workaholic?
Or, was he merely an invisible father, leaving child-rearing to the mother figure and appearing only to mete out punishment or orders?
Is there a pattern of generational father neglect or abuse in your family background?
In an Ancestral Lineage Clearing, Ariann uses a Shamanic healing and clearing process to transform the generational family pattern for you and your descendants.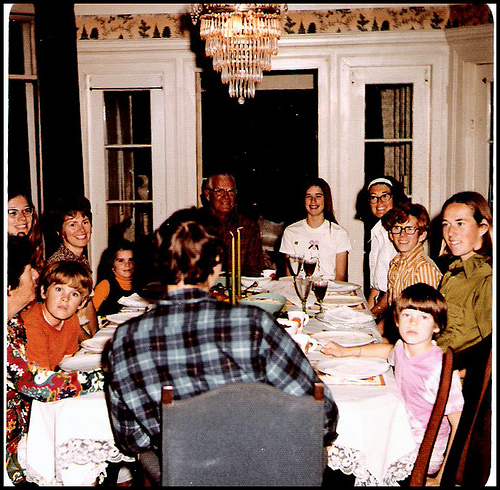 Group ALC Session: Holidays & Family (Replay)
$49.00 (lifetime access)
Reduce Holiday stress, anxiety, and pain by letting go of the past. Release the pain and free the future for future joyous holiday seasons.
Do you have difficult memories of family holidays?
Were family holiday filled with arguments, fighting, excessive drinking and hurt feelings?
Are you from a family with estranged members, secrets and hidden agendas that interfere with having Happy Holidays?
Do you want to create a happy holiday tradition in your home?
Join Ariann in a Group Ancestral Lineage Clearing Session (replay) to clear issues in your past regarding the Holiday Season.