Activate Your Happiness Code
A simplified step-by-step process which activates your genetic codes for Happiness in 7 Steps
Services or Programs provided by Ariann are not intended to diagnose, treat, cure or prevent any disease. See full disclaimer.
Are you Happy?
We all want to be happy. However you define happiness, it feels good.
Do you define happiness as lots of money?
A hugely successful career with fame and fortune?
A deep and abiding love and family relationship with friends and community?
Accompanied by good health for yourself and your family?
Or do you wake up in the morning and feel like:
You don't want to get out of bed because you feel isolated, alone, no one cares about you?
Your life is boring, worthless, meaningless. You're just going through the motions?
You're working to pay the bills, but you have no passion for your job?
Your relationship is stale, the desire is faded, your love is uncertain or routine, and you don't know where it is going?
You constantly worry about money no matter how much you make?
Your health is uncertain or bad; you, or someone in the family, is always sick or ill?
You don't feel connected with any other person whether it's a family member, friend or colleague?
You have lost your connection to God, Creator, Spirit, All That Is, Great Spirit or whatever you call the Ultimate Source of All?
You just aren't Happy and don't know what to do about it?
You'll be glad to know there is a solution.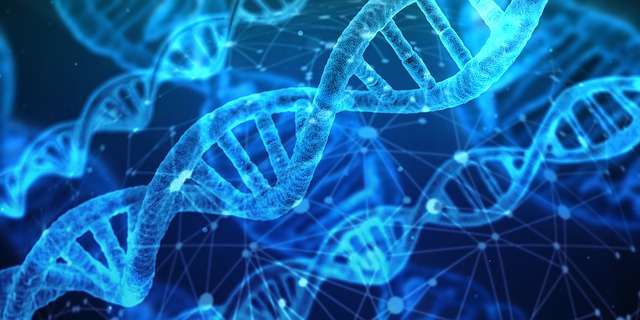 The solution is to activate the internal genetic codes in your body to create the optimum environment for Happiness in your life.
Our bodies, minds and spirits were created to be happy. Our DNA is encoded for happiness. It can be done by stimulating the specific genomes (pieces of the genes) to activate this happiness in our health, finances, relationships, careers, friendships, life purpose, and connection to the Divine.
Buy Online Course
Get the 7 Steps to Active Your Happiness Codes.
Happiness Codes in 7 Steps
This is a simplified step-by-step process which activates these specific Happiness Codes in 7 Steps.
When you enroll in this online program the course is yours forever. You take the classes from your home, at your own pace. We recommend following the program for 7 days in a row to be most effective.

What you get with this program
This program makes it easy to make Happiness a New Habit.
In just 20 minutes a day you will change your life. Simply watch the video and follow the daily steps.
9 Videos
Watching your videos will feel like Ariann is there with you, instructing you in your daily steps.
Daily Action Steps
7 Steps recommended to do once daily for 7 consecutive days for 30 days.
EBook PDF (Download)
Beautifully styled Ebook you can print with the action steps to continue your practice.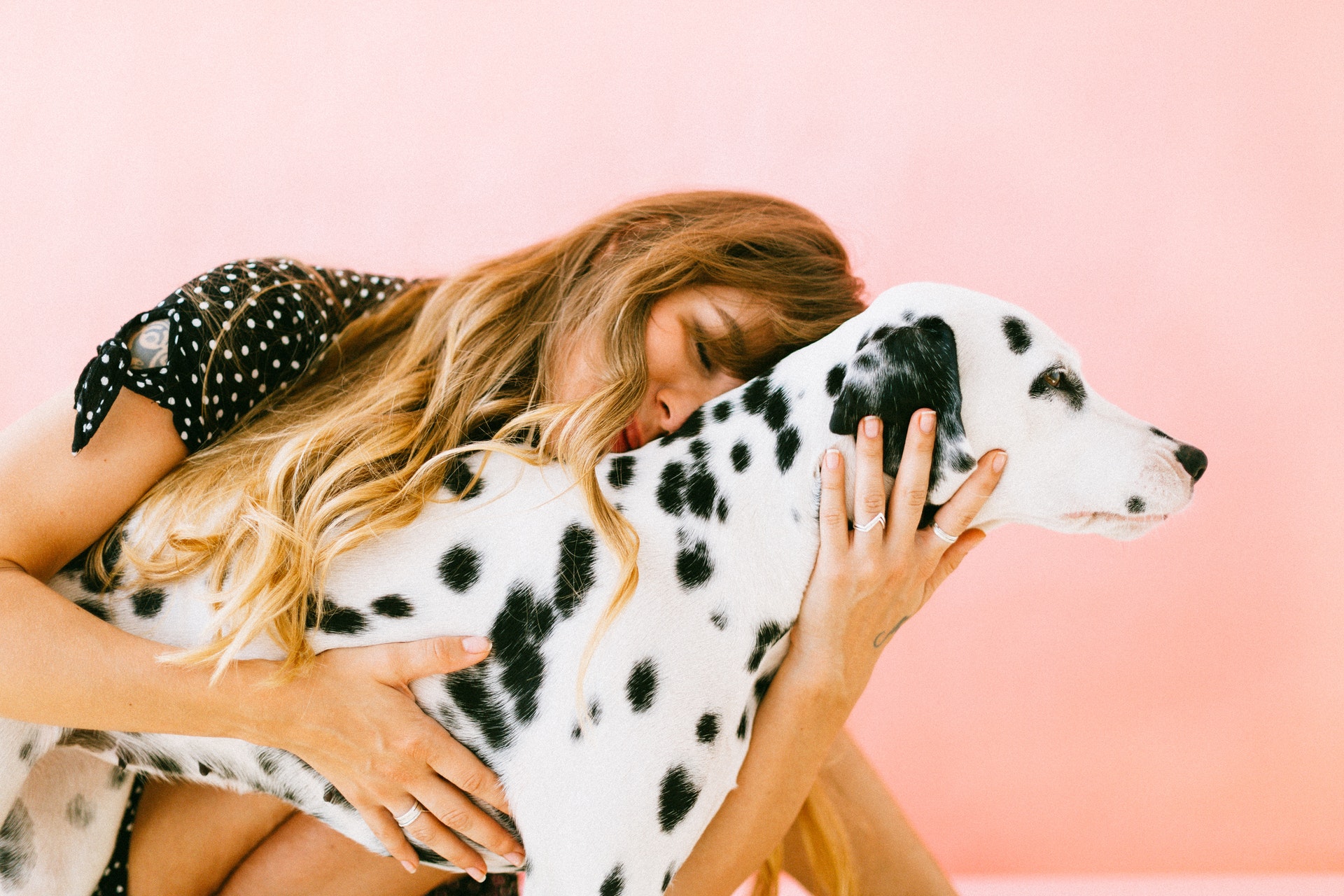 The Morning Ritual
Setting Positive Intentions
Mindfulness and Appreciation
Optimism and Positivity
Feel and Release
Connections with Others
The Night Ritual
Ariann's clients have said …
"The calm voice that Ariann portrays sets the tone for the coming event, Happiness! Writing the things that make me happy (Day 1) and the things that I'm grateful for at the end of the night (Day 7), makes perfect sense. Makes me think why didn't I think of that myself.She's marvelous and has a lot of good insight into her program. It's apparent that Ariann has done her research."
"Bottom line: put forth the effort, reap the rewards."
— Sandie S, NV
"[Ariann] immediately put me at ease, and the simplicity of the program made it feel doable yet meaningful. It didn't feel like one more thing on my to-do list, but something I wanted to do. …I like the quotes and summary that come with each step. [Ariann] had some really great quotes from some famous people and from spiritual leaders."
-Kimberly C., CA
"I feel as though a huge weight has been lifted from my being. Ariann's clearings give me such a deep and lasting peace. "
— Irene.B., Arizona
"I hadn't realized how much pressure I was putting on myself to meet expectations rather than live fully. My whole being is opening up to enjoy and receive life. It feels sooooooo good and so natural."
— Misa Hopkins, healer, teacher, Medicine Woman, Sedona, AZ
"I had a session with Ariann Thomas recently. Amazing, awesome, freeing work. I highly recommend it and specifically Ariann." —Donna G., Germany
Get Access to

Activate Your Happiness
Now for $197


Immediate access to the full program, with the videos, action steps and ebook.
Services or Programs provided by Ariann are not intended to diagnose, treat, cure or prevent any disease. See full disclaimer.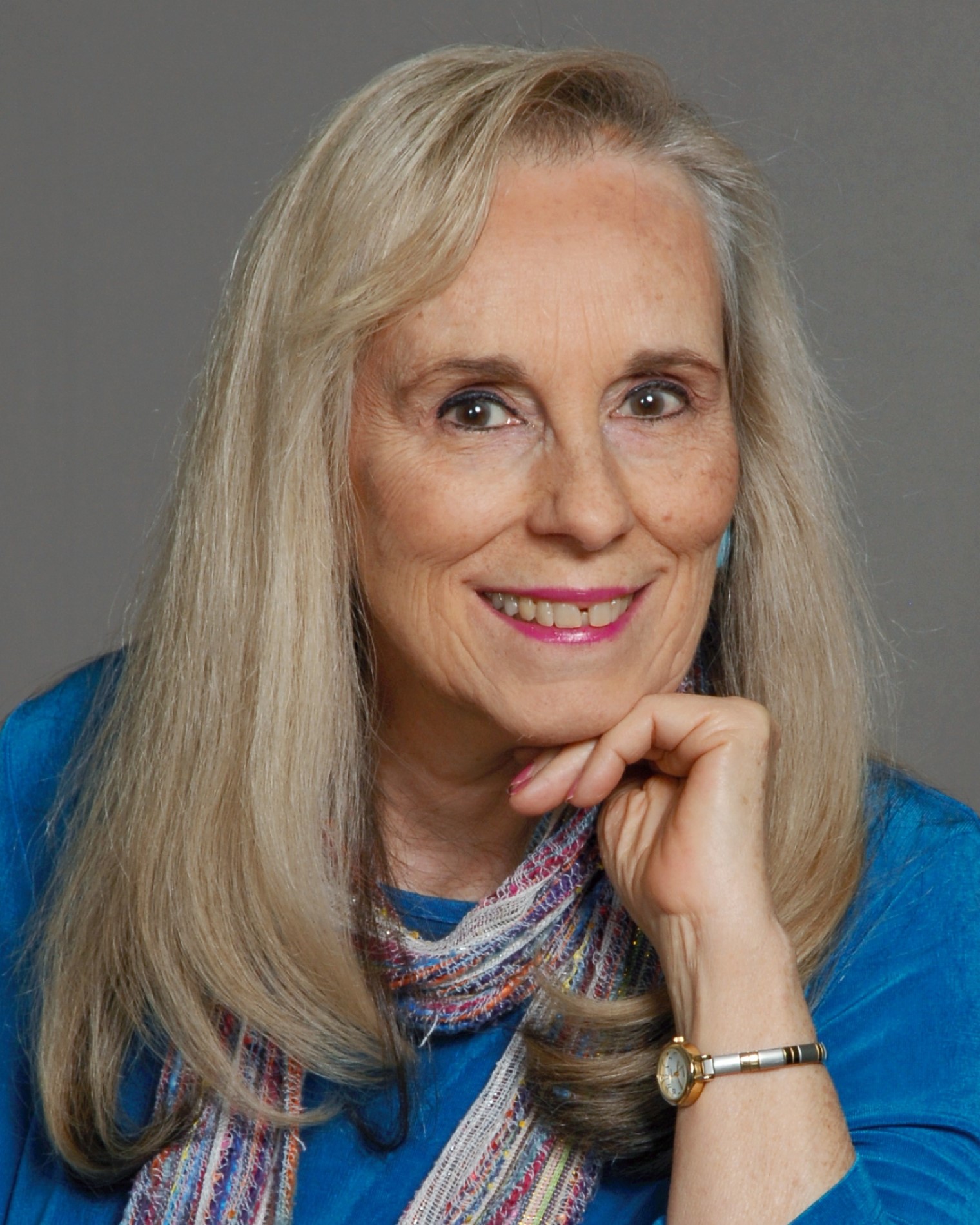 Activate Your Happiness Code
with Ariann Thomas
Ariann Thomas, B.S., J.D., has studied metaphysics, spiritual teachings and healing for the last 35 years. She is an international healer, author, teacher, ceremonialist, speaker, Shaman, hypnotherapist, and an ordained non-denominational minister.
She is the author of Healing Family Patterns: Ancestral Lineage Clearing for Personal Growth (2012) and, Changing Our Genetic Heritage: Creating a New Reality for Ourselves and Future Generations (2018), both about healing family trauma and changing unwanted genetic traits.
Ariann co-authored the international women's anthologies, The Female Factor: A Confidence Guide for Women (2017) and The Total Woman (2019) edited by Linda Ellis Eastman. She is also co-author of the upcoming book, Yoga for the Brain, Words of Wisdom scheduled for release February 2020.
She has been practicing Ancestral Lineage Clearing for over 17 years in private and group sessions, and trains other practitioners.