Three Do It Yourself, self-guided, programs you can select to help heal ancestral family patterns about financial, health or love blocks.
Services or Programs provided by Ariann are not intended to diagnose, treat, cure or prevent any disease. See full disclaimer.
Are you sick and tired of being unhappy because:
1. You don't have enough money to pay bills, give your children the life they deserve, earn what you merit, break through that wealth ceiling?
2. You are constantly ill or injured, deal with chronic dis-ease, pain, depression, are on daily medication that controls your life, have limited energy, are unable to enjoy life due to varying health levels?

3. You can't find deep love or satisfaction in a relationship without abuse, abandonment, neglect, failure to support you emotionally, mentally, physically, or spiritually.
Do you see family patterns blocking your success, health and realtionships?
When you look at your family do you realize these patterns and beliefs are repetitions of the patterns your parents, grandparents, siblings, aunts, uncles and other relatives play out in their lives?
Are you ready to clear the blocks created by your ancestors that interfere in your life now?
Now you can clear these family blocks on your own and at your own pace.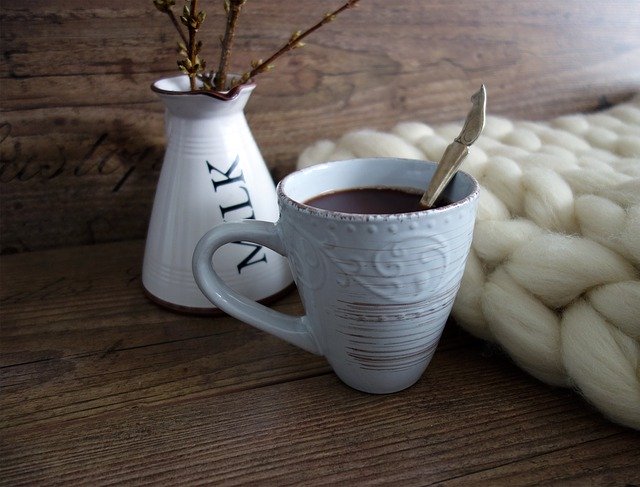 The DIY Ancestral Lineage Clearing Meditation Videos
The Ancestral Lineage Clearing Meditation Videos contain the same Shamanic Journey Ariann takes client's through in her private session costing $249 for just one session.
With each DIY Video you can use it over and over again, for multiple issues on each specific topic. These invaluable meditation videos take you through time and space to an ancestor to transform any issue on Wealth, Health, or Love using your DNA as the highway to the past.
Clients have been asking Ariann to create a program  they can use at their own pace, when they have the time and energy to address the various blocks and triggers to unwanted genetic traits and ancestral wounds affecting their lives.
We offer a 2 Step Program in each major life issue of Wealth, Health and Love.
Identify and Breakthrough Your Limiting Beliefs: This Program identifies the Beliefs that Block the positive genes and 'turn on' the genetic triggers for wealth, good health and loving relationships. Each program provides 50 Affirmations to Clear the Blocks to Healing in each major category. This simple booklet can be downloaded to work through until the new thought patterns are set.
Do It Yourself Ancestral Lineage Clearing Meditation Videos: Each video comes with complete instructions that cover the specific issue chosen. You do not need to know your genealogy to access your ancestors. Use the video over and over again, on as many issues as you need in each specific topic.
Or, get both programs combined for the most beneficial outcome at a reduced cost.
Purchase all 3 sets together for the Complete Ancestral Healing Program that covers the multiple issues of wealth, health and love at an even greater discount.
In these DIY Programs you choose how to proceed to clear blocks and overcome the epigenetic triggers to genetic traits and free you from family beliefs. This will free your positive genes to:
Path 1 – Financial:
Open up your genetic heritage to wealth, abundance, prosperity, and trust in the Universe to provide for all your desires.
Path 2 – Health:
Heals, prevents and reverses genetic health patterns leading to greater health, energy, vitality, enthusiasm for life, mental clarity, and a drug-free lifestyle. Medical and mental health support is still needed for total wellness.
Path 3 – Love:
Heal and clear family beliefs and negative images regarding the unhealthy roles in relationships and open to positive, whole, supportive and loving, long-term relationships to a partner who 'gets' you, supports who you are and what you do, accepts you and your beliefs, and loves the whole you.
These outcomes are all possible when your family blocks are removed and healed.
Epigenetics have shown we inherit memories from our families and these trigger genetic responses in our bodies. These triggers can be turned on or off by our positive choices.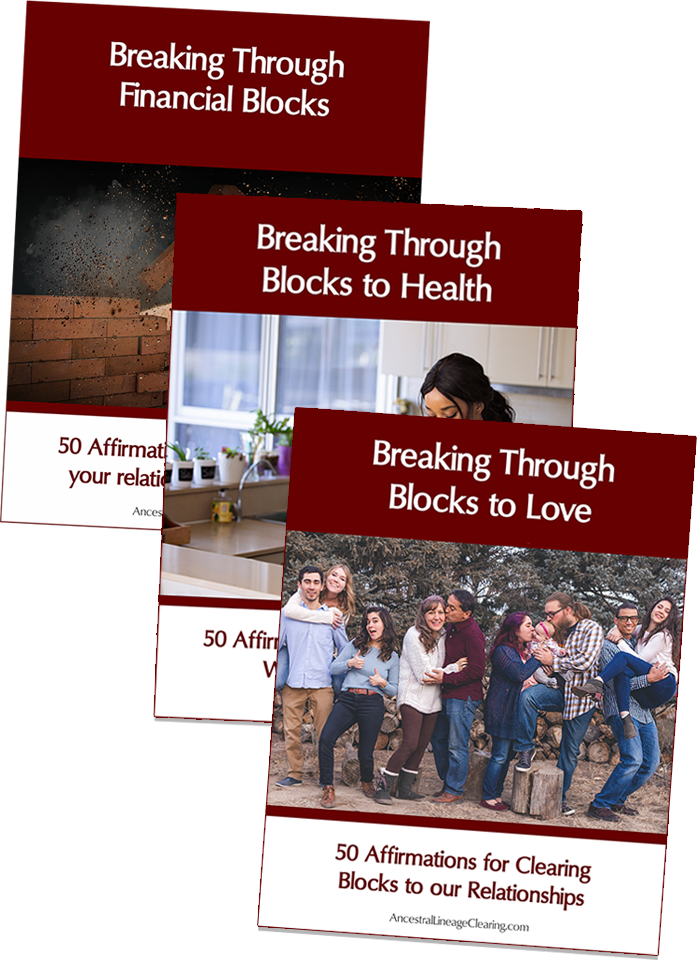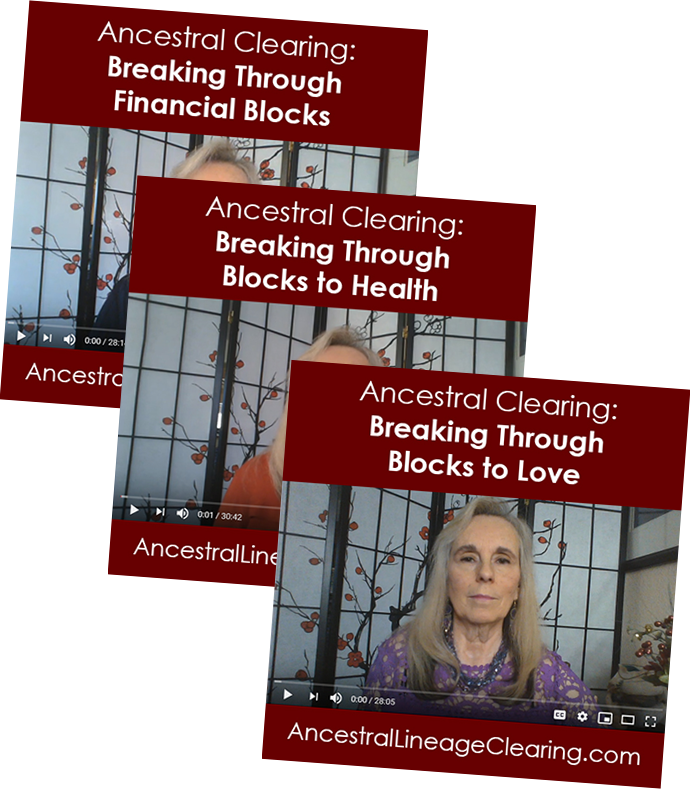 Choose the DIY Program That Works for You
Three prices and plans to choose from.
Services or Programs provided by Ariann are not intended to diagnose, treat, cure or prevent any disease. See full disclaimer.
Easy Do-It-Yourself
Simple Steps to Do It Yourself

Book (PDF) as your Guide

Helps identify your limiting beliefs. Select the ones that apply to you.

50 Affirmations to support clearing your specific limiting beliefs.

Use as often as you want, at your own pace.
Meditation & Book
This is our BEST PROGRAM and Save When You Buy Both

Combines Book (PDF) & Meditation

Identify and Clear the Limits that hold you back

Video Meditation guides you to the ancestor to clear the issues

Use the 50 Affirmations for lasting change

Deep and Lasting Healing
Video Meditation
Video Meditation will guide you to your ancestor

Identify a family pattern blocking your success, health or relationships.

Experience clearing through your family pattern.

Create pathways of connection between you and your ancestors.
Ariann's clients have said …
"[ALC] is a very personal process that allows me to review my own story, to learn, to coach myself, to formulate and receive insights as well as to acquire strength and motivation to the journey; it is a process that re-centers me and that gives me a lot of peace, pleasure and a deep sense of purpose"
— M.A., Portugal
"I love, love, love this mediation, Ariann!!! I resonate with this so much! My first experience was my great, great grandfather came to me as a 6'4 gigantic American Indian Chief. He was magnificent!!! The second time I did the meditation, my precious deceased grandmother and her sister, my Aunt Mae came to talk to me. Wow! I am in bliss to be with my loved ones and having such wonderful conversations."
— J. P., USA
Buy the Video for the Clearing Needed
Choose which path is for you. You will have access to the video to use as often as you like.
Special Offer!
The choice to heal Family Patterns and overcome the blocks to your health, wealth, and love is yours.
Get it all! Now for $249 a $330 Value.

Immediate access to the full program, with all three videos and all three books.
Services or Programs provided by Ariann are not intended to diagnose, treat, cure or prevent any disease. See full disclaimer.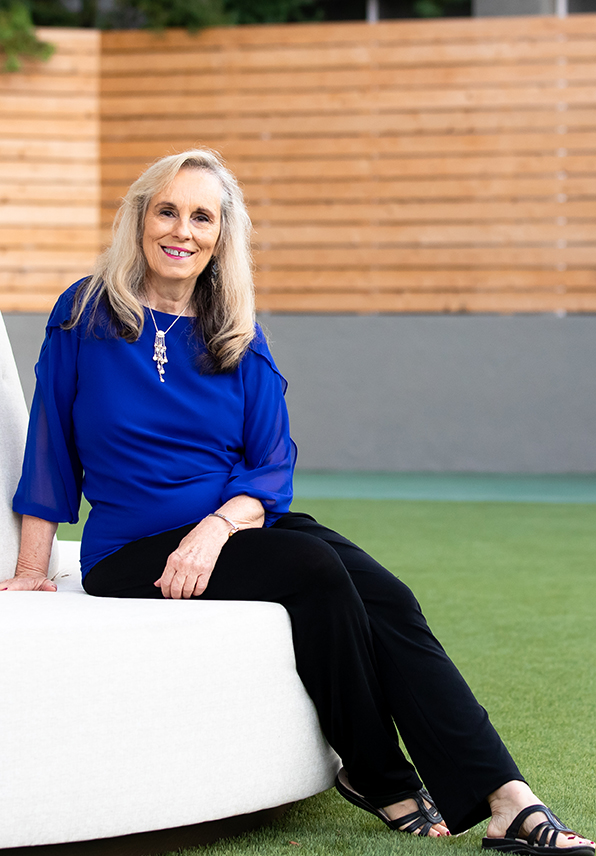 DIY Ancestral Healing
with Ariann Thomas
Ariann Thomas, B.S., J.D., has studied metaphysics, spiritual teachings and healing for the last 35 years. She is an international healer, author, teacher, ceremonialist, speaker, Shaman, hypnotherapist, and an ordained non-denominational minister.
She is the author of the Amazon best-selling books Healing Family Patterns: Ancestral Lineage Clearing for Personal Growth (2012) and Changing Our Genetic Heritage: Creating a New Reality for Ourselves and Future Generations (2018).
Ariann co-authored two international women's anthologies, The Female Factor: A Confidence Guide for Women (2017) and The Total Woman (2019) edited by Linda Ellis Eastman. She is one of the authors in the upcoming book, Yoga for the Brain: Works of Wisdom, edited by Cristina Smith, due for release in February 2020. She is a monthly columnist for Conscious Shift Magazine.
Ariann is an international healer, teacher, ceremonialist, speaker, Shaman, hypnotherapist, and an ordained non-denominational minister.
She has been practicing Ancestral Lineage Clearing for over 15 years in private and group sessions, and trains other practitioners.
Ariann presently lives in Northern California with her cat Gigi.