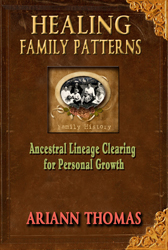 Ancestral Clearing For Personal Growth
by Ariann Thomas
Learn the methods used for Ancestral Lineage Clearing and apply them in your life.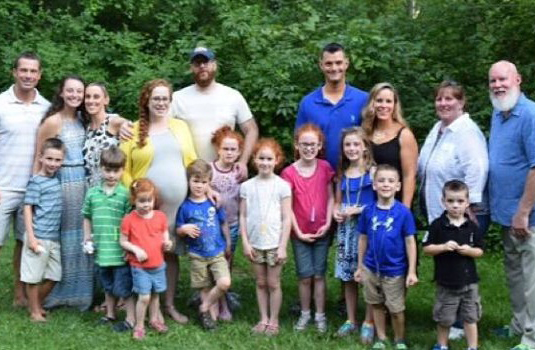 Change family patterns that have been passed down for generations.
For greater health, relationships, abundance and prosperity, meaning and purpose.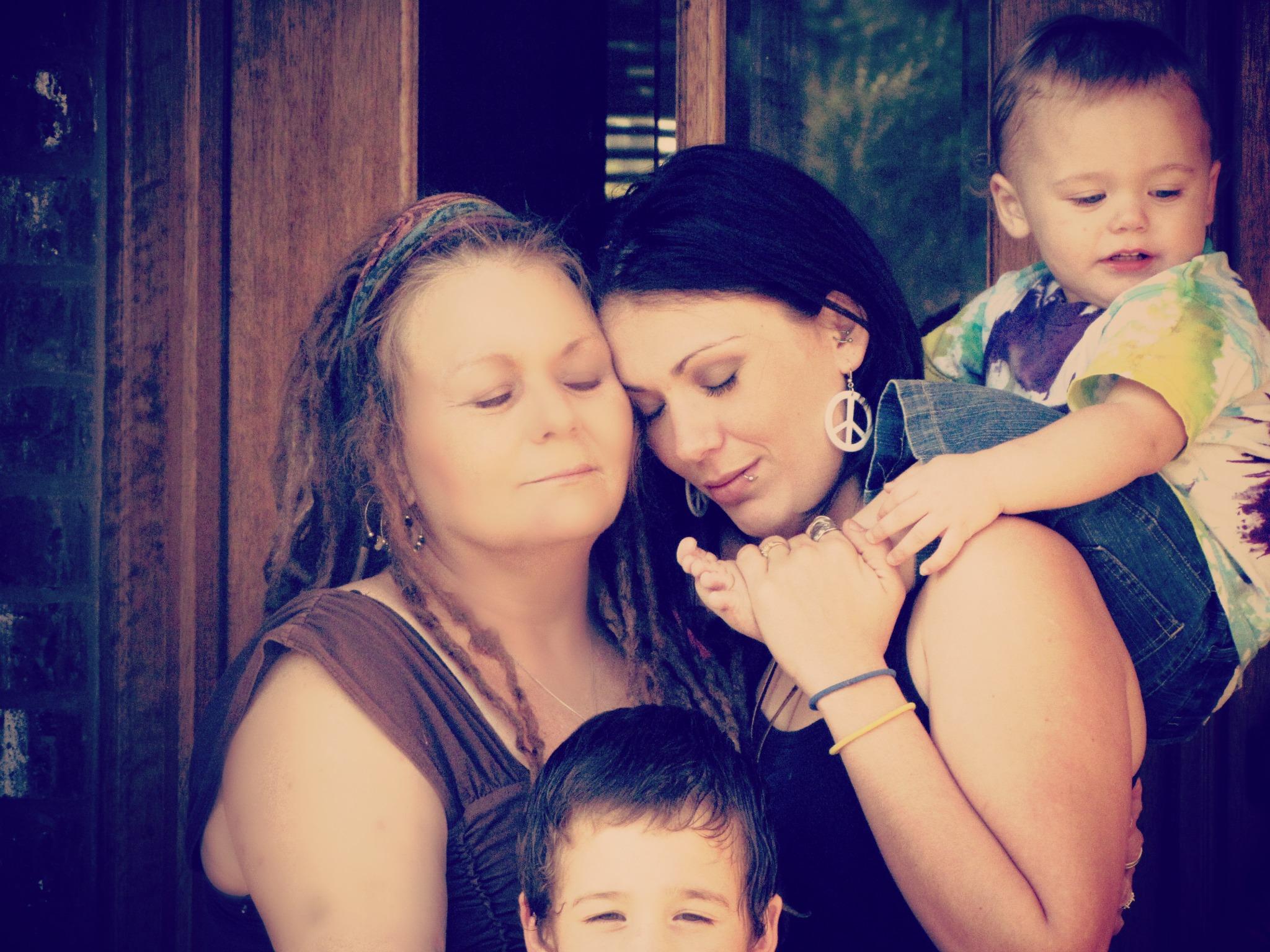 NEW Class Starting in the fall
Would you like to learn more about Ancestral Lineage Clearing?
Why do we need Ancestral Lineage Clearing?
Many people are searching for ways to heal their mind, body or spirit in today's chaotic world. We search for peace, happiness, prosperity, freedom, joy, health, contentment and most of all love. There are no handbooks or rules to guide us to that certain path that will automatically answer all our questions or solve all our problems.
Does the past control your life and hold you back?
Ancestral Lineage Clearing is an advanced healing technique where a person energetically travels back into their family's past to change a non-harmonious or dysfunctional pattern in order to bring more happiness, health, joy, prosperity or better relationships into their present life.
Your life can change dramatically and quickly. Ancestral Lineage Clearing. is a guided trance work that facilitates clients in removing blocks and patterns that have been in families for generations. Once removed, these patterns are not carried into future generations. Gain new perspectives and coping abilities that help clients get more enjoyment from their lives and with their families.
"The Ancestral Lineage Clearing breaks the vibrational link with which the cellular memories are passed forward through the generations. It is an extraordinary process and I am very grateful to Ariann for her skill and awareness, as she guided me into the understanding of discovered truths and compassion for my family and myself."
A. W., Bend , OR
Join Ariann's Email List
Sign up for our Monthly Email with insights and anecdotes to go further with your experience of Ancestral Lineage Clearing.