Release the Past to Step into the Future
Ariann has been working with clients for over 30 years helping to heal ancestral patterns, past life karma, and guide others to their soul path/life purpose.
In her experience, the most popular and effective series of sessions are an Ancestral Lineage Clearing, a Karma Release Session, and an Akashic Reading.
The Ancestral Lineage Clearing Session heals ancient family patterns passed down through the generations through DNA that obstruct happiness and success in your present life, causing health, financial, and relationship challenges.
Karma Release clears past life agreements, contracts, vows, and limitations brought into this lifetime unrelated to family DNA that no longer serves you.
Akashic Record Reading allows you to ask questions and obtain support from your Soul Guides in the Records and review your soul's journey on Earth to understand your purpose and soul's path.
BONUS – Group Ancestral Connection – Adaptability, Resilience, Inner Strength – For Help adapting to the changes in the world with the pandemic, global warming, threats of war and other stresses to find our inner strength and resilience. (Value $50)
Clients report feeling 'lighter,' less emotionally burdened, free, revitalized, and mentally clear after this series of sessions. With the success of this sequence of private sessions, Ariann is now offering this special to help others release past burdens, both familial and personal, recognize their soul's path and confidently step into the future.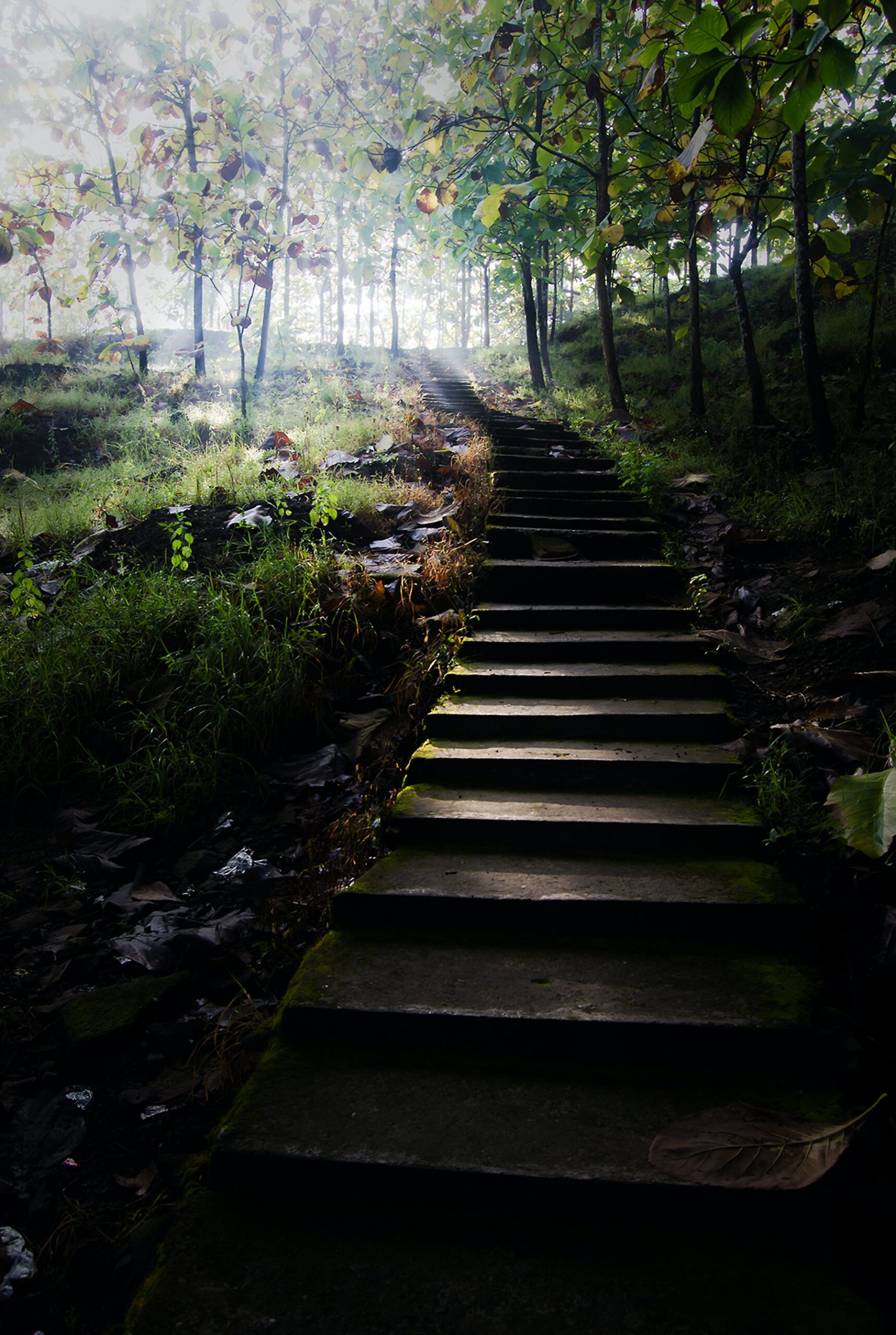 The cost of these sessions individually is $710. This special package is $549, a savings of over $100. Order here now.
Buy the Package!
$549 for all sessions
Individually priced for these sessions valued at $710.