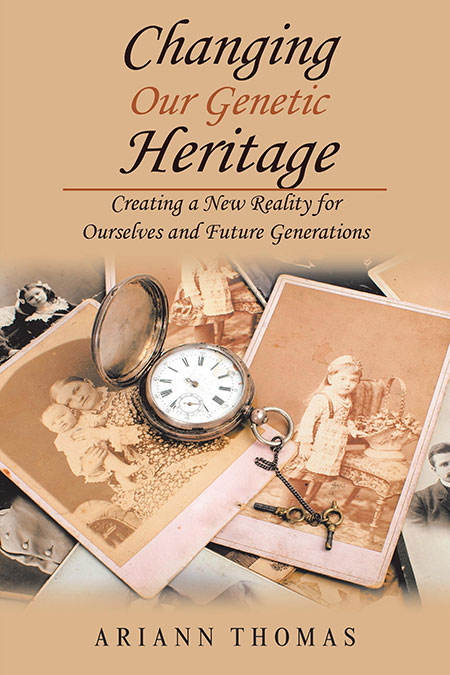 Find your place in the story of humanity.
Our family gives us a specific genetic history from which we can reference our health, finance, intelligence, career, relationship and spiritual history in relation to the rest of the world. Our genetic traits are indeed our roadmaps to life.
With the new science of epigenetics, we no longer need to be content with the inheritance we received from the past. A new destiny is within our control.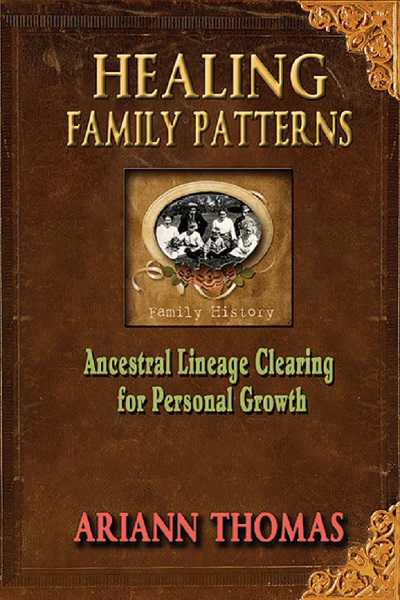 Learn the methods used for Ancestral Lineage Clearing and apply them in your life.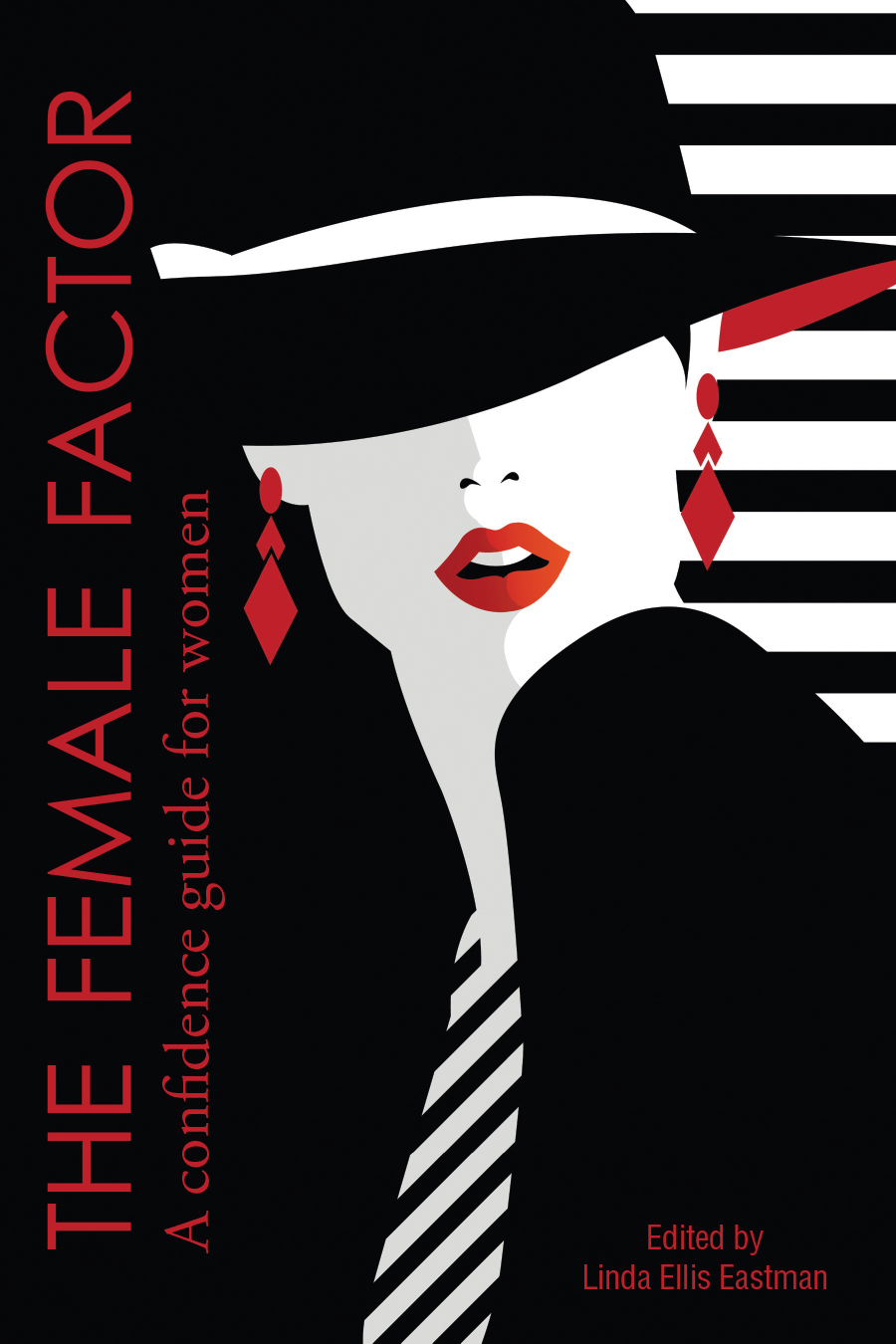 The Female Factor
A powerful anthology written by 25 international coaches, consultants, and self-confidence counselors from around the world.