Description
The Package Release the Past to Step into the Future consists of: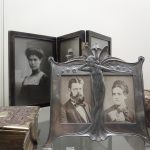 Ancestral Lineage Clearing Session—A 1-hour private session with Ariann guiding you on a Shamanic journey to your ancestor to clear and heal the generational family patterns that started the trauma in your family and will shift the energy from you and your descendants now and in the future. (Value $300)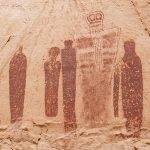 A Karma Release Session–A shamanic technique to clear misfortune— after breaks-up from divorce, partnership dissolution, betrayal, rape, career moves, changing location, lawsuits, etc. (Value $180)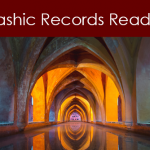 Akashic Record Reading allows you to ask questions and obtain support from your Soul Guides in the Records and review your soul's journey on Earth to understand your purpose and soul's path. (Value $180)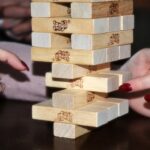 BONUS – Group Ancestral Connection – Adaptability, Resilience, Inner Strength – For Help adapting to the changes in the world with the pandemic, global warming, threats of war and other stresses to find our inner strength and resilience. (Value $50)
This special package is to help clients release past burdens, both familial and personal, recognize their soul's path and confidently step into the future.
Sign up for the Release the Past to Step into the Future Package.