Clear your Family Karma for the Holidays
Ariann is offering a Special Package of Gifts designed to help heal unwanted genetic family karmic patterns. Ancestral Lineage Clearing is a healing technique that energetically takes you back into your family's past to change a dysfunctional pattern relating to health, finances, relationships, career or life issues and bringing more happiness, health, joy, and prosperity into your life.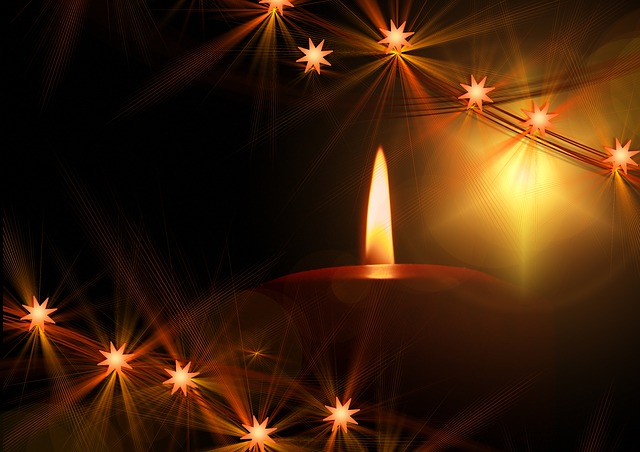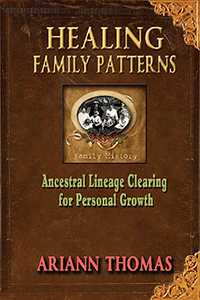 Gift #1
The Book: Healing Family Patterns: Ancestral Lineage Clearing for Personal Growth:
Understand family lineage and how it affects your life
Learn the process of clearing patterns in your family
Release the family patterns that are interfering with the happiness and joy in your life
PDF version ($4.99 value)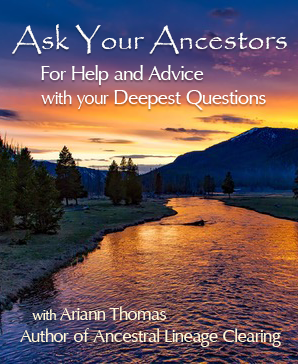 Gift #2
Meditation Video: 'Ask your Ancestor'
A guided meditation you can use every day for help from a loving ancestor with issues like:
Physical attributes or health
Relationship advice
Financial help, direction, or support
Mental health–depression or stress issues
Loss of vitality, lack of direction and life purpose
Link to video ($69.00 value)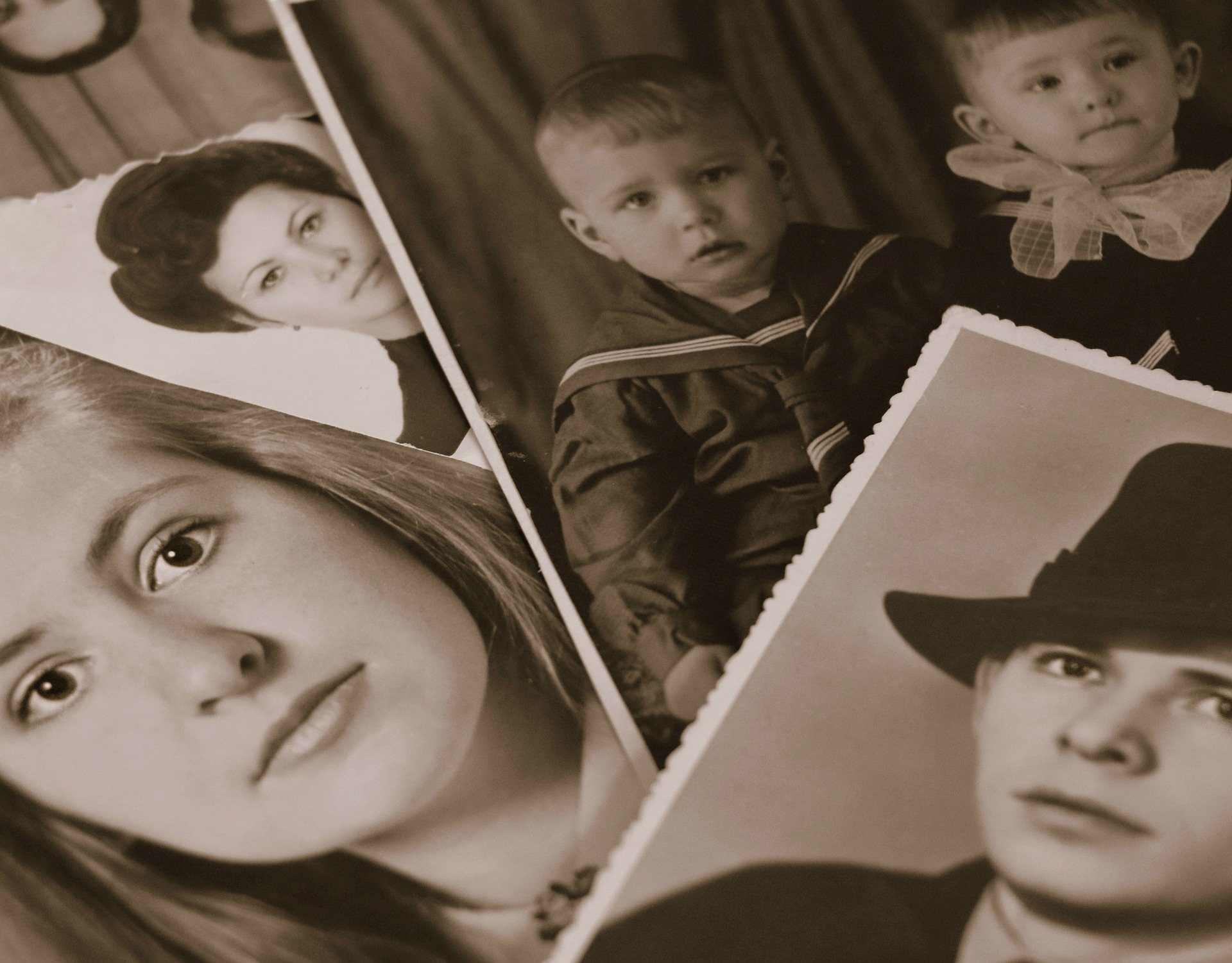 Gift #3
$50 off a private Ancestral Lineage Clearing Session with Ariann
Is Your Past Holding You Back from Your Happiness? In a one-on-one session you can:
Renew your relationships with fresh perspectives from the heart
Retrieve the abundance and prosperity you deserve and release poverty and lack.
Refresh your soul's desire for fulfillment by finding right livelihood and your career purpose.
Restore health to your mind and body by changing DNA messages and fortify your body with new blueprints.
$50 off session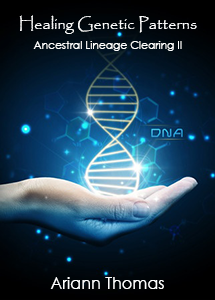 Gift #4
Ariann's  2nd book "Changing Our Genetic Patterns: Creating a New Reality for Ourselves and Future Generations"  (2018).
Ariann's second book delves further into the scientific basis of her ancestral work.
Understanding our Genetic Heritage
Using Quantum Field Theory as applied to Ancestral Patterns
Exploring Epigenetics and the science of how you can change your DNA
Choosing the Life You Want to Live Now!
PDF Version ($4.99 value)
Get all 4 of Your Holiday Gifts!
[ctct form="1694″]