Learn About the Akashic Records
Ariann is offering 2 Special Gifts, just for you. First, a free e-book that explains the nature of the Akashic Records and a guide to working with them to transform your life. The second gift is a special discount on a private session with Ariann.
Claim your gifts today!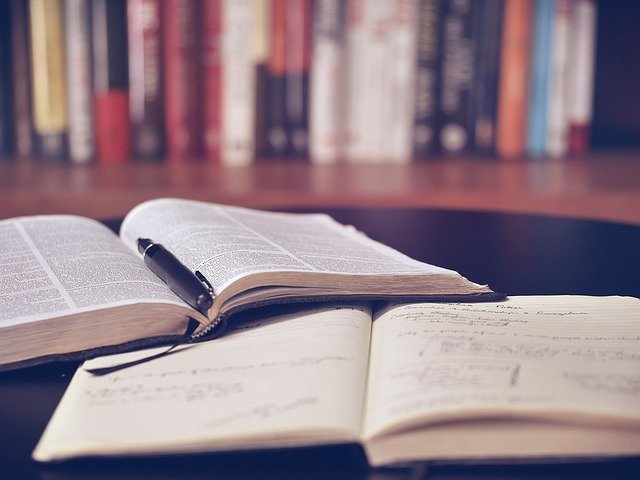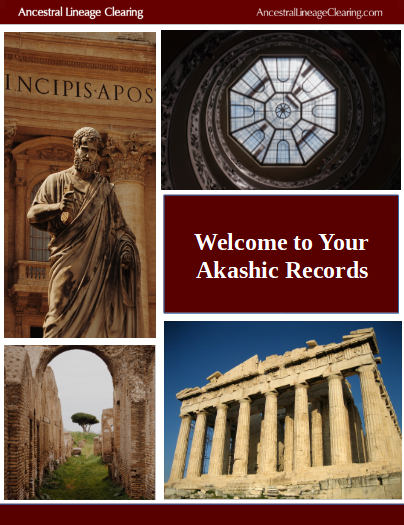 Gift #1
PDF Book: Welcome to Your Akashic Records:
Learn what the Akashic Records are and how to access them
Transform old, stale patterns that no longer serve you
Empower your life with conscious decisions and change your future
PDF version ($4.99 value)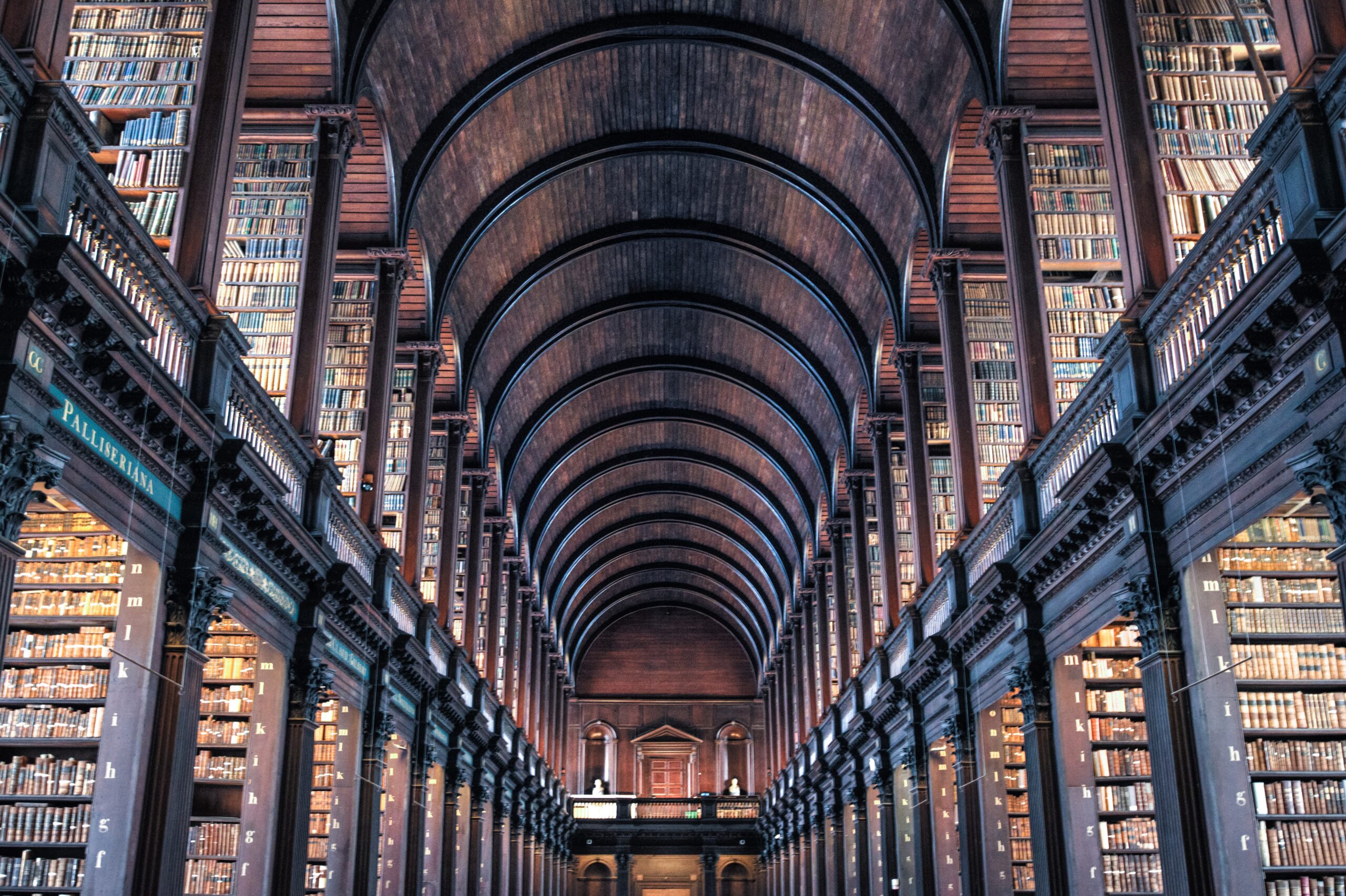 Gift #4
$50 off a private Akashic Record Reading Session with Ariann
In a one-on-one session Ariann will:
Access your records from the Library
Delve into questions you pose about what is holding you back from your deep desires
Heal the wounds that have been imprinted in your records so they no longer hold you stuck
Find clarity for your life path and purpose
$50 off session 
Limit one use per person.