Learning about the story of who the ancestors were, the issues they faced, and the pivotal actions they took has led to a much greater understanding of the truth of how and why those of us in the immediate family relate as we do, act out the current roles, and most of the time, unconsciously deal with the ancient ancestral issues of trust and love as we do. The Ancestral Lineage Clearing breaks the vibrational link with which the cellular memories are passed forward through the generations. It is an extraordinary process and I am very grateful to Ariann for her skill and awareness, as she guided me into the understanding of discovered truths and compassion for my family and myself.
Register for Your 3 Special Bonus Gifts Now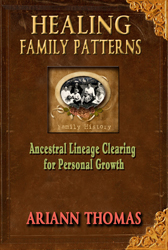 Register for your bonus today and you will receive these 3 gifts:
1. A private 2 hour Ancestral Lineage Clearing Session with Ariann, the originator of the Ancestral Lineage Clearing process – Value $200 2. A pdf copy of the ebook Healing Family Patterns: Ancestral Lineage Clearing for Personal Growth – Value $9.99 3. You will also receive the article You Are The Core of 7 Generations by Ariann – Value Priceless
I did not understand the importance of Ancestral Lineage Clearing until I worked with Ariann. I now know that clearing the past ancestral influences is of tantamount importance in order to live a life in true freedom. I honor your work and I thank you from my heart.
Register Now for these Special Bonus Gifts For only $149—that's a savings of $60.
I became interested in Ancestral Lineage Clearing session, when I listened to Ariann discussing this process. After my session at first I did not think anything was happening. Slowly over the next few days there was a profound shift. It was the most interesting healing experience I have received in the last five years. I experience a huge energy shift which has given me a new perspective and freedom to choose a different path. Challenges that kept repeating themselves have stopped and new positive energy has entered my life.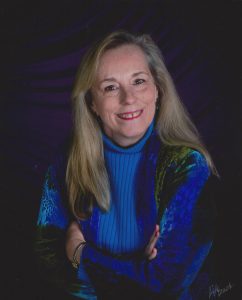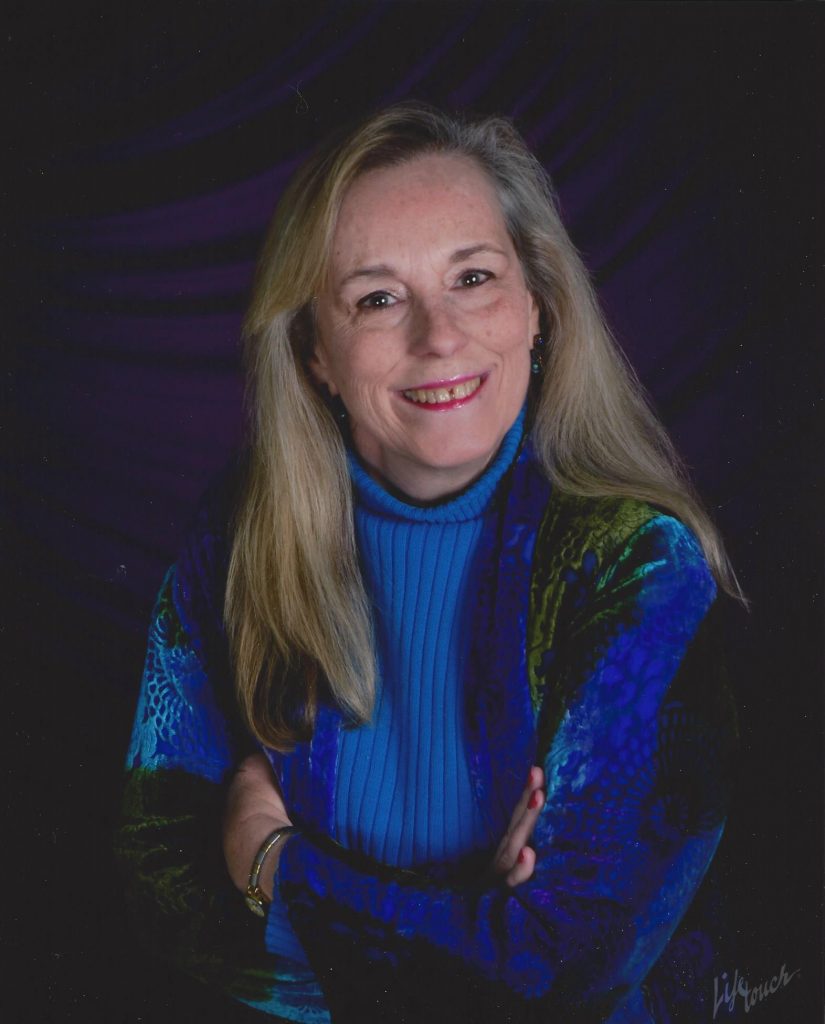 About Ariann Thomas
Ariann Thomas has been involved in the healing arts for over 30 years. Her primary healing practice is Ancestral Lineage Clearing. She wrote Healing Family Patterns: Ancestral Lineage Clearing for Personal Growth in 2012 and is presently writing the second book in the series. Ariann has been doing energy work throughout time and space with crystals, sound, light and hands-on-healing touch. She has also engaged in energetic healing work with Shamanic Healing, the 9 Rites of the Munay-Ki, Healing Touch, Reiki (1st and 2nd Degree) and animal healing. In addition, Ariann is the Co-Founder and Administrative Director of the New Dream Foundation, a non-profit organization supporting the Sacred Feminine Awakening on the planet though education, ritual and service. She is a non-denominational minister; holds the energy of an Elder; is a Ceremonialist; and assists with the Elderhood Initiation Program. She is of Cherokee heritage and honors the Native American spiritual tradition.
Get your Special Bonus Gifts Now for $149!